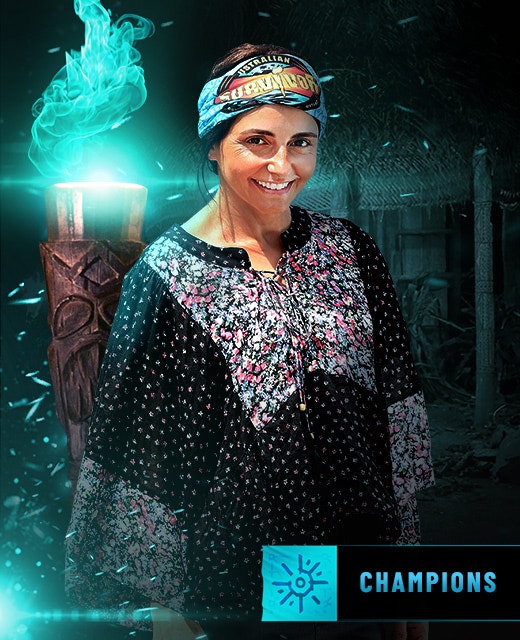 Pia
Leading Actor, 45
One of Australia's most loved actresses, Pia has been acting for over 20 years in film, theatre and TV.
Originally a ballet dancer, Pia moved into acting as a teenager and has appeared on shows like Neighbours, The Secret Life of Us, Wentworth and Sea Patrol but is best known for her leading role in the cult Australian film, Looking For Alibrandi.
Winning an AFI Award for Best Lead Actress for the film, Pia has also been in theatre productions for Sydney Theatre Company, Melbourne Theatre Company, Ensemble Theatre and Glen St Theatre.
A mum of two, Pia is a hardcore Survivor fan and has dreamt of being on the show since it began. "I have been watching Survivor since the first season in 2000 and I've been sitting on the couch for almost 20 years saying I could win so I guess now is my chance! I really want to play as a fan and be someone that a fan would enjoy watching."
Worried about going 50 days without tweezers – "I'm Italian so it could get crazy" – she has been practicing by swimming, making fire, doing yoga and practicing puzzles every day in the lead up.