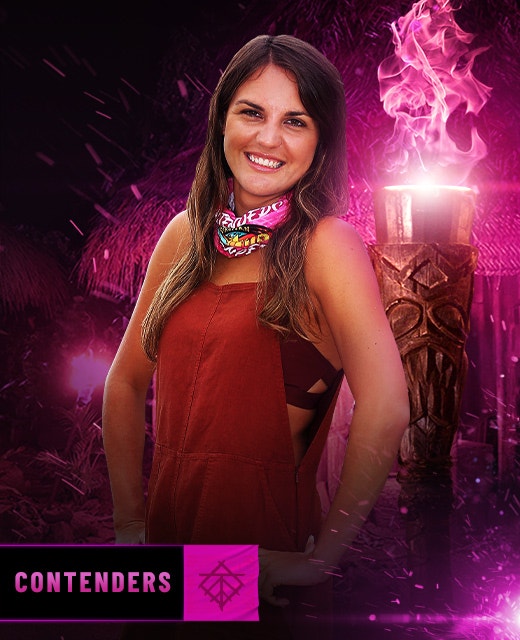 Casey
Educator, 31
Self-described "creative, courageous, stubborn, spontaneous and a dreamer," Casey is a traveller and educator who loves to push herself to the limits.
Casey has been travelling around in her campervan for two years solo around Australia and travels to remote communities educating kids about creative writing. She has previously been a primary school teacher and has written a children's book teaching children about writing.
Believing Survivor is the ultimate challenge, Casey says; "Unlike most people, I feel discomfort when things are too comfortable or routine. Survivor is the most uncomfortable thing I can do."
Casey will find it hard to stay out of the drama saying; "I am very opinionated and self-righteous so I may not be able to keep my mouth shut. And I will call out bad behaviour if I see it.
"I already consider myself a Champion so I'm ready to take the lead for the Contenders and win the title of Sole Survivor."