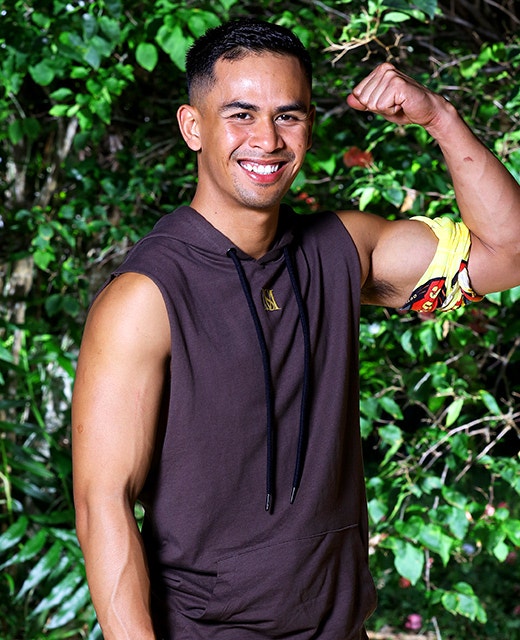 Jericho
27, Flight Attendant — Season 2
Jericho knows coming back to All Stars as a previous winner is not going to be an easy run. With a clear target on his back, Jeri is ready to fight hard to stay in the game and isn't fazed about people going after him.
"I'm definitely going to be more on the frontline of the battle and more likelihood of getting booted early, but I've won already so this is a second chance and added bonus. I still want to win. I definitely won't let people walk over me to get to the final two. I'm back for blood."
With his sweet nature but tough talking style, Jeri is hoping to convince everyone he's not a threat and still be himself but hide his competitive side for as long as he can.
Even without his right-hand man, Luke, by his side, he's hoping the other contestants will, "Welcome me with open arms, hiding all signs that what they've really done is invite evil into their home!"
While he loves playing the game and talking trash about his fellow castaways, Jeri hopes to be an inspiration for people watching at home to aim big. "I would love to be a small catalyst for people who want to achieve their own dreams and goals. If I can do just that, I'd be happy. But if I won another $500,000, I wouldn't be unhappy."
Watch Jericho in Season 2 of Australian Survivor.