We are not far from kick off now with the Liberty A-League season set to get underway on October 14, followed by the Isuzu UTE A-League six days later.
Liberty A-League Women
Following a record-breaking 2022/23 season that saw more games, goals and fans than ever before, the Liberty A-League Women will kick off on 14-15 October with a standalone weekend of games in major stadiums to celebrate women's football.
2023/24 Liberty A-League Women Fixtures
Click for details on How to Watch the Liberty A-League Women's on 10 Play and Paramount+
The regular season has also been extended to 22 games - in line with global benchmarks - as the Central Coast Mariners rejoin the league and become the third new team to join the league in as many seasons. With the addition of a twelfth team, the Finals Series has also been expanded from four to six teams, with the format to mirror the Isuzu UTE A-League Men.
All eyes will be on Sydney FC to see whether they can go back-to-back with one of the standout CommBank Matildas in Cortnee Vine leading the team in the middle of the park.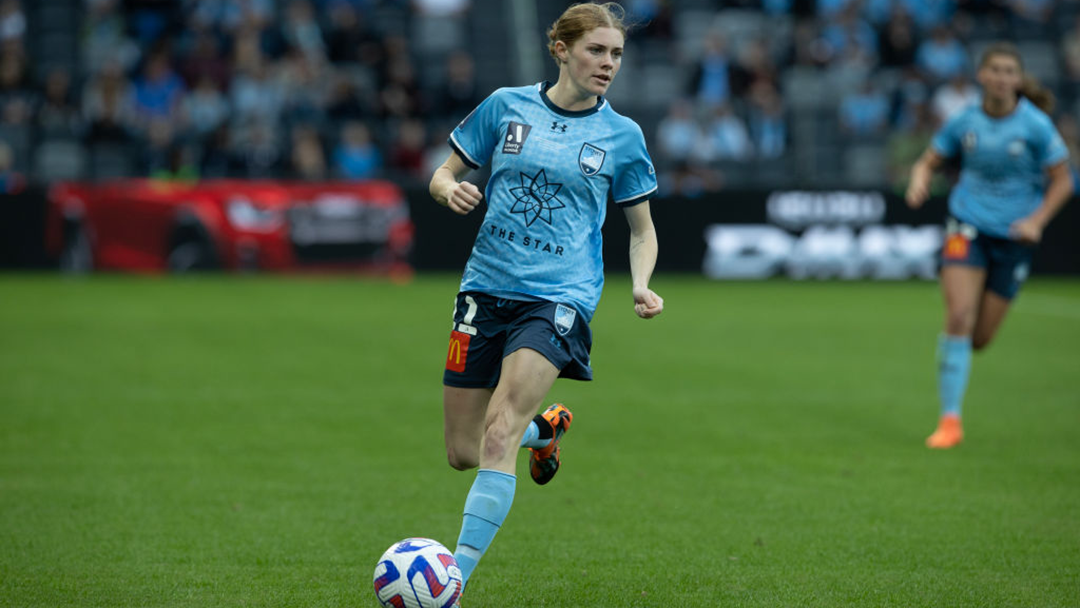 Isuzu UTE A-League Men
The Isuzu UTE A-League Men will kick off their season the week after the women, on the weekend of 20-22 October, as the league returns following a record-breaking Finals Series in May, including an all-time record for the men's Elimination Final.
It will be a perfect lead in to the new campaign with the Australia Cup Final set to take place on October 7.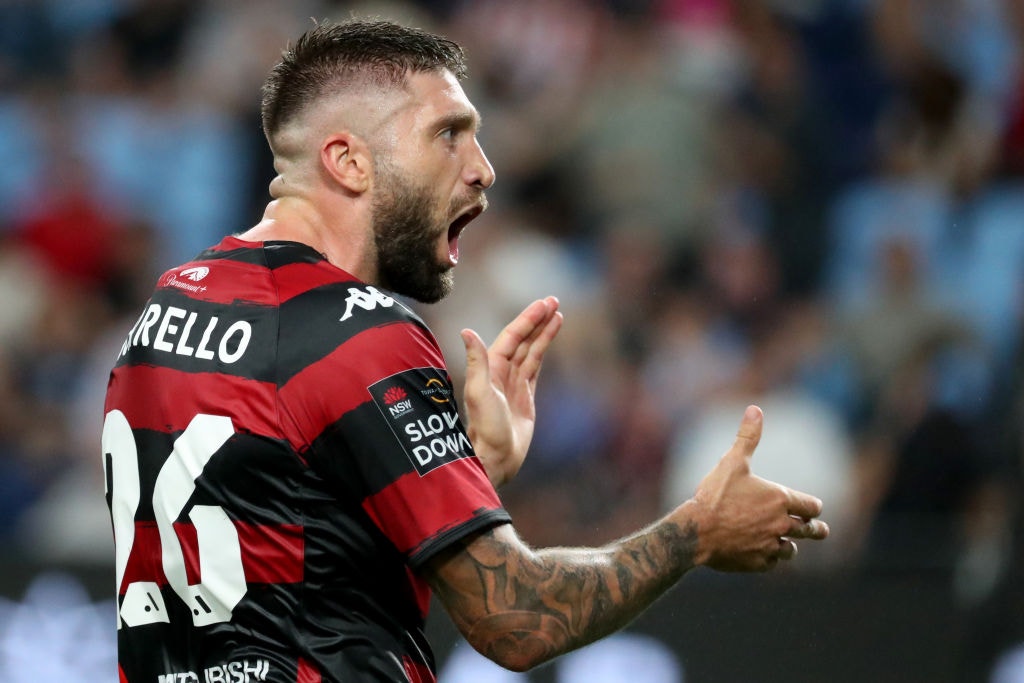 So, who will claim the 2023/24 championship? There will be plenty of new faces across the league with Melbourne City in the midst of a rebuild following that disastrous Grand Final.
Meanwhile, there will be some new faces in the dugout with Giancarlo Italiano at Welllington, Alen Stajcic at Perth while the two Aloisi brothers will go head to head following Ross Aloisi's appointment at Brisbane Roar.
2023/24 Isuzu UTE A-League Men Fixtures
Click for details on How to Watch the Isuzu UTE A-League Men's on 10 Play and Paramount+
Watch the Isuzu UTE A-League Men and Liberty A-League Women live across 10 Play and Paramount+