Royal fever is in the air in the lead up to the long-awaited Coronation of King Charles III with millions due to watch the historical event unfold on Saturday. If you want to lap up all things royal while it's the word on everyone's lips, be sure to check out these shows right here on 10 Play.
Celebrating what would have been Princess Diana's 60th birthday, Diana's Decades is a three-part special event series that sheds new light on the life and legacy of the beloved royal. Each episode focusses on a different decade of the Princess' life unpacking some of her biggest triumphs and challenges. Episode one revisits the 1970s when the once bashful teenager was catapulted onto the world stage and took to her role as the future Queen of Britain. The second episode explores Diana's biggest moments in the 80s from her marriage to Prince Charles, her devotion to her two sons and her committed humanitarian efforts. The final episode looks back at the 1990s and Diana's tragic passing. Revisiting what was a deeply devastating time, the episode unpacks the way her life and death shaped the '90s and decades since. With never-before-heard testimonies and rarely seen archival footage, the series is a heartfelt celebration of the People's Princess and her legacy.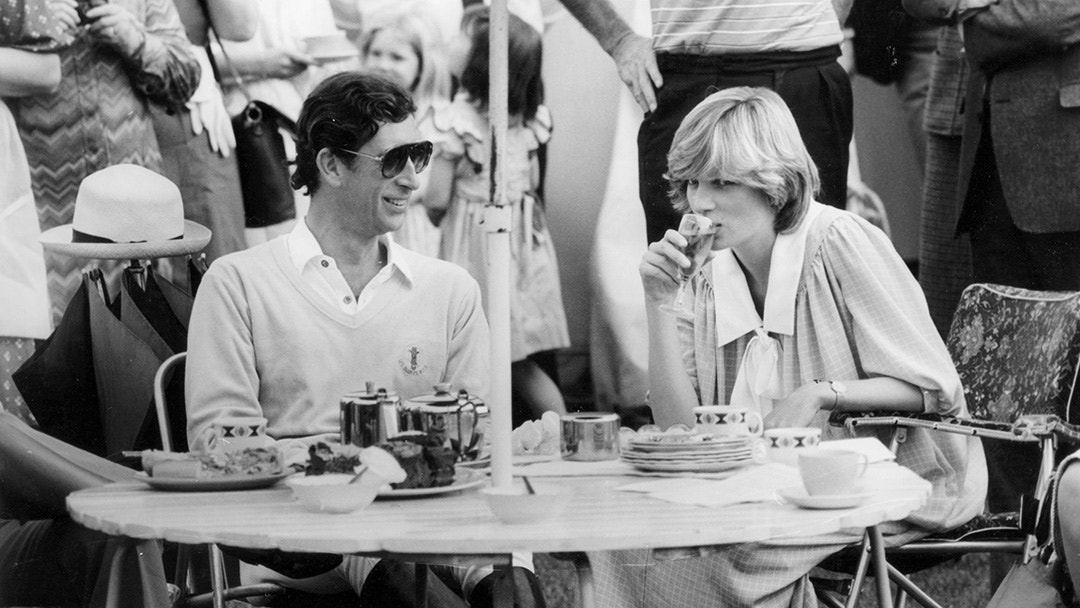 The Royals live in a world so far removed from most people's realities that it is difficult to comprehend. Behind the grandeur, the duty and the titles, who are these people really? The Royals Revealed takes viewers on a journey through all facets of royal life and seeks to reveal the people behind the royal personas. Each episode focuses on some of the most influential royal family members diving into their personal stories and some of the dramas surrounding them. Through sharing their stories, the series examines the tension between love and duty, the changing face of the monarchy, the biggest controversies and the private lives of one of the most famous families. From royal weddings and growing up Royal to one of history's greatest ever love triangles, the series provides an intimate insight into life behind the palace gates.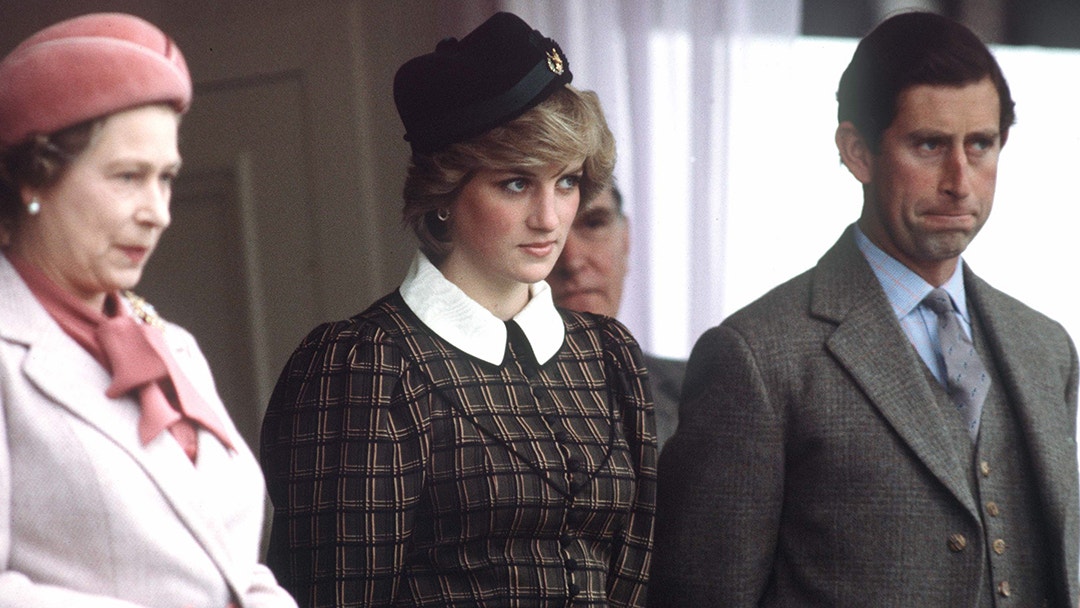 Watch Diana's Decades and The Royals Revealed on 10 Play on demand now and watch the The Coronation of King Charles III, livestreamed on 10 Play this Saturday 7 May.