As Season 3 of The Dog House Australia comes to a close, check out some more adorable stories from our fellow dog-lovers across the ditch as they search for their fur-ever pups. The Dog House New Zealand just dropped on 10 Play with six episodes available to watch right now (the final two episodes are due to drop in the coming weeks).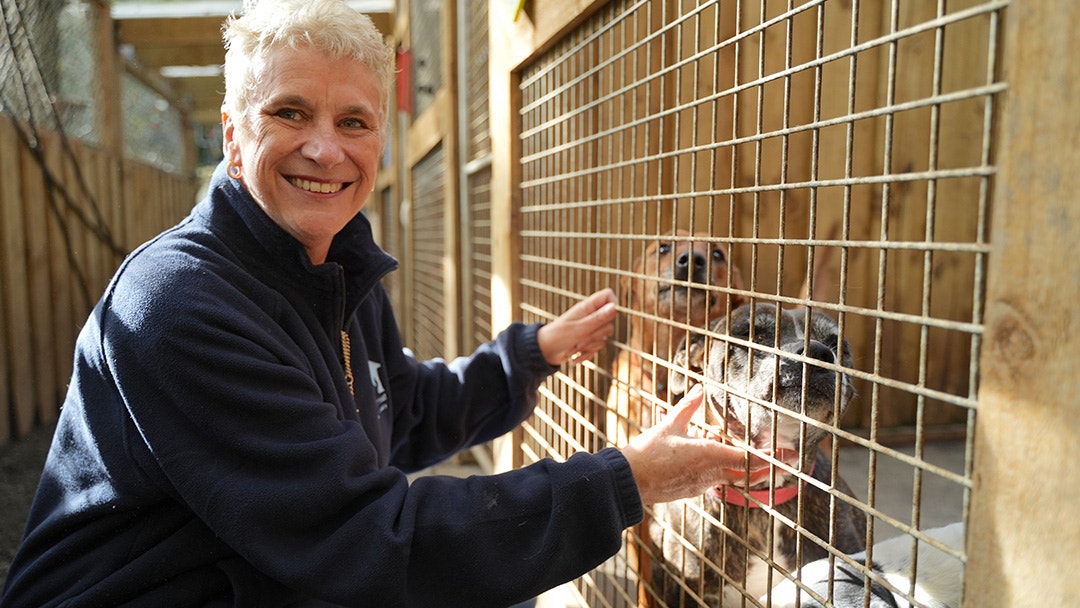 Set inside the Country Retreat Animal Sanctuary, a rural animal rescue centre just north of Auckland, The Dog House New Zealand captures the journey of some hopeful humans as they search for their four-legged friend.
The sanctuary's dedicated staff, led by husband-and-wife team Helen and Gavin, work tirelessly to give some very special pups a second chance. Playing matchmaker, they pair people with pooches with hopes to find the perfect love-match. The quest for love is not always smooth sailing, but when sparks fly lives will be changed for the better.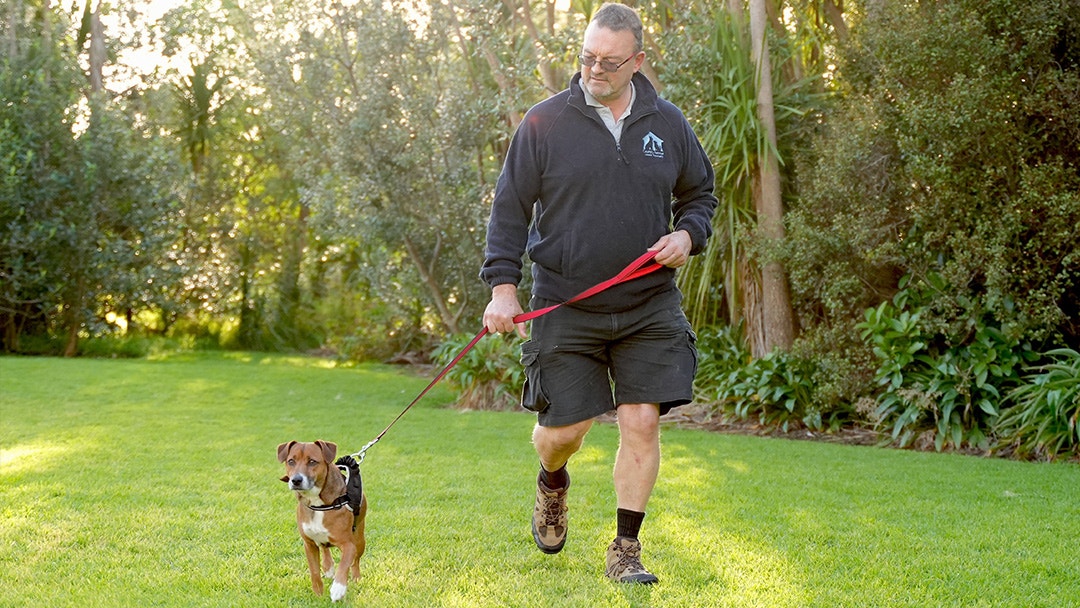 Telling the tales of some unfortunate pups on their journey to trust again, the show is as heart-wrenching as it is heartwarming. Watch episodes of The Dog House New Zealand on 10 Play now for plenty of wagging tails, wet noses and big hearts.