About the Podcast
Quality stories from the 10 News First team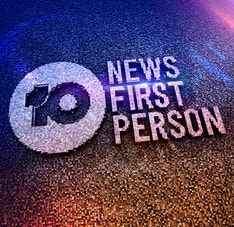 The story of Western Australia's missing women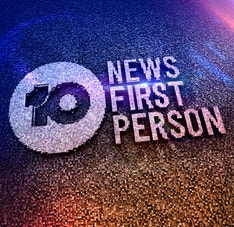 4th Nov 2020
Making Money Easy: The U.S. Election
Uncertainty and volatility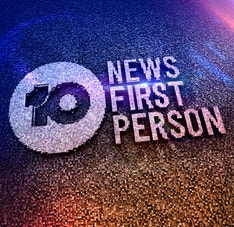 The power of teamwork and friendship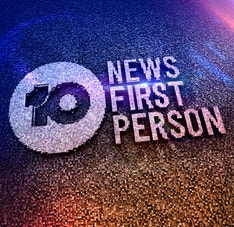 6th Oct 2020
Making Money Easy: Federal Budget Review
The Treasurer has revealed the government's plan to pull the economy of out its COVID-coma, after Coronavirus punched a hole in the nation's finances.
This year's Federal Budget is all about spending and investment. Is it enough to put Australia on a path of economic recovery?
Finance Reporter Gillian Bowen sits down with Su-Lin Ong, Chief Economist at RBC Capital Markets and Stephen Halmarick, Chief Economist at the Commonwealth Bank, to find out.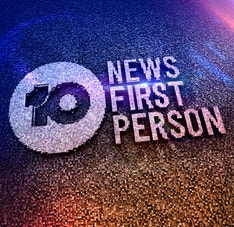 7th Oct 2020
The Family Court Bombings: Part 2
Pamela Young, the leader of Strike Force Reddan which was created to solve the cold case of the Family Court bombings, walks 10 News First's Lia Harris through how her team finally caught Leonard Warwick.
Story by Lia Harris
Produced and edited by Stuart Buckland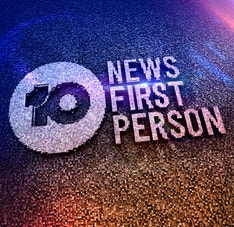 5th Oct 2020
The Family Court Bombings: Part 1
A spate of shootings and bombings targeting Family Court judges in the early 1980's had people working in the justice system terrified.
Andrea, a mother whose case for divorce was going through the Family Courts at the time, was also experiencing terror at the hand of her former partner, Leonard Warwick.
The Lead Detective that began re-examining the Family Court bombings in 2012, Pamela Young, tells 10 News Firsts Lia Harris about the story.
Story by Lia Harris
Produced and edited by Stuart Buckland
If domestic violence is an issue in your life, please contact 1800 RESPECT on 1800 737 732 or visit 1800respect.org.au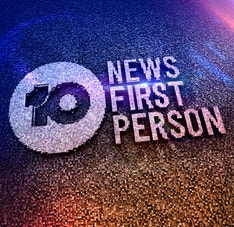 30th Sep 2020
Making Money Easy: Federal Budget Preview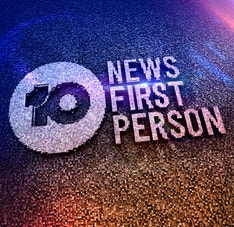 28th Sep 2020
Culture Shock: Part 2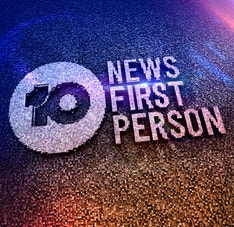 27th Sep 2020
Culture Shock: Part 1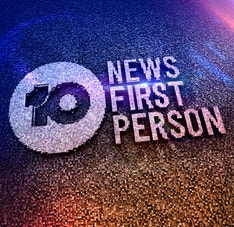 16th Aug 2020
Azaria - Voices From The Desert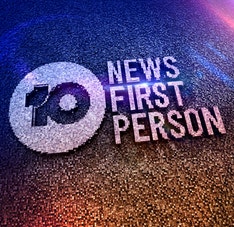 6th Aug 2020
The Covid Economy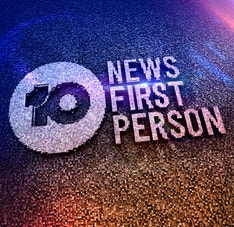 2nd Aug 2020
The Power and The Passion
Behind the push for cultural change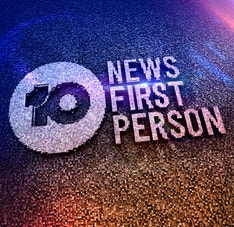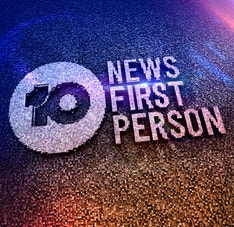 19th Jul 2020
Blazye Williams - Still Searching
New theory on bikie dad's disappearance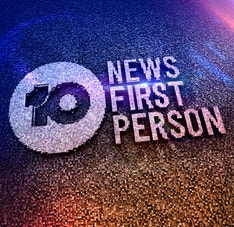 21st Jul 2020
The Premiers: Annastacia Palaszczuk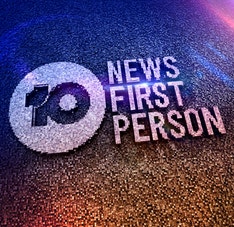 12th Jul 2020
The Premiers: Mark McGowan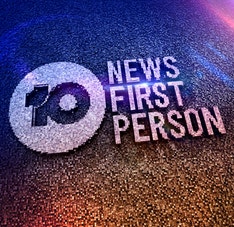 12th Jul 2020
The Premiers: Steven Marshall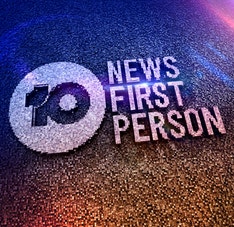 12th Jul 2020
The Premiers: Gladys Berejiklian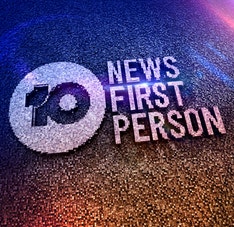 28th Jun 2020
The Death of Michel Carroll
and the legal battle that ensued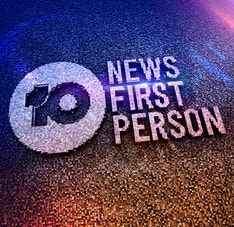 30th May 2020
New Year's Eve Inferno
A wall of flames in Nerrigundah